So we back.  
You look as beautiful as you used to.  Congrats.
Heard there's a mass migration happening, so I'm sneaking back in.  You can't sit here cause I reserved this chair.
I'll have to catch up with uploading some movies I haven't posted anywhere  before I get on with 
all new original content
started by uploading a musicvideo created in 2013 today. it's edgy.  check it out
newgrounds.com/portal/view/680514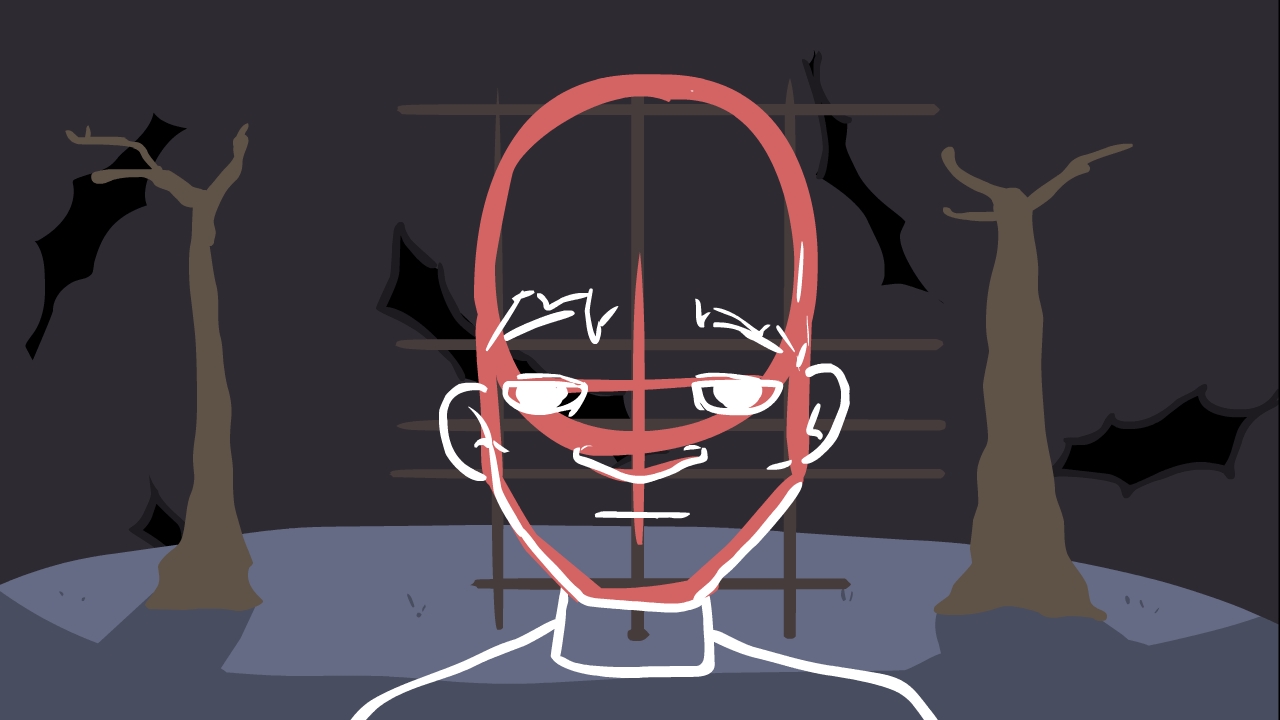 So many unfinished animation projects that I would love to revive in some way.
Really want to do that "Choconugget" christmas special this year, that continues where LilOrphanBoy left off.
Still have "It's Still Me ²" in the pipeline  and other scripts for web-series.
WHAT'S GONNA MAKE THE CUT?  I DON'T KNOW!
Got a little carried away with music  so animating seemed like a drag   but I'M REALLY FEELING IT again
I created over 100 songs this year alone. Check out a few on bandcamp
http://sqeezy.bandcamp.com   and  http://soundcloud.com/videogametim
there's tons I haven't uploaded. and I figure I should make a bunch of them Newgrounds exclusive. 
Anyway, there's only so much of one hobby a man can handle so i'm about to shut it all down and carry on where we left off.    ANIMAISON